I used this app to search the direct owner`s properties in South Delhi , I could find it here on this property with description and direct owners detail were mentioned, it was helpful will refer to others also thanks !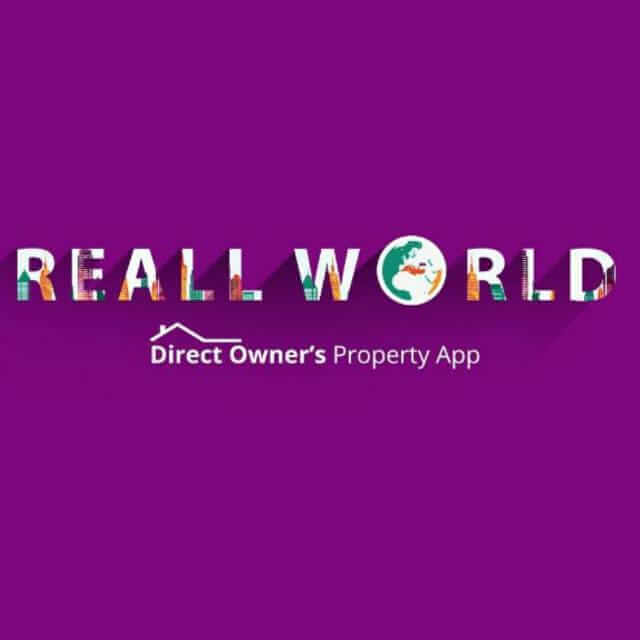 Sanjeev Makhija
New Delhi
Reallworld is one of the great website to rent out the properties immediately, we have rented out Our house Greater Kailash-1 within a week. thanks for you services !!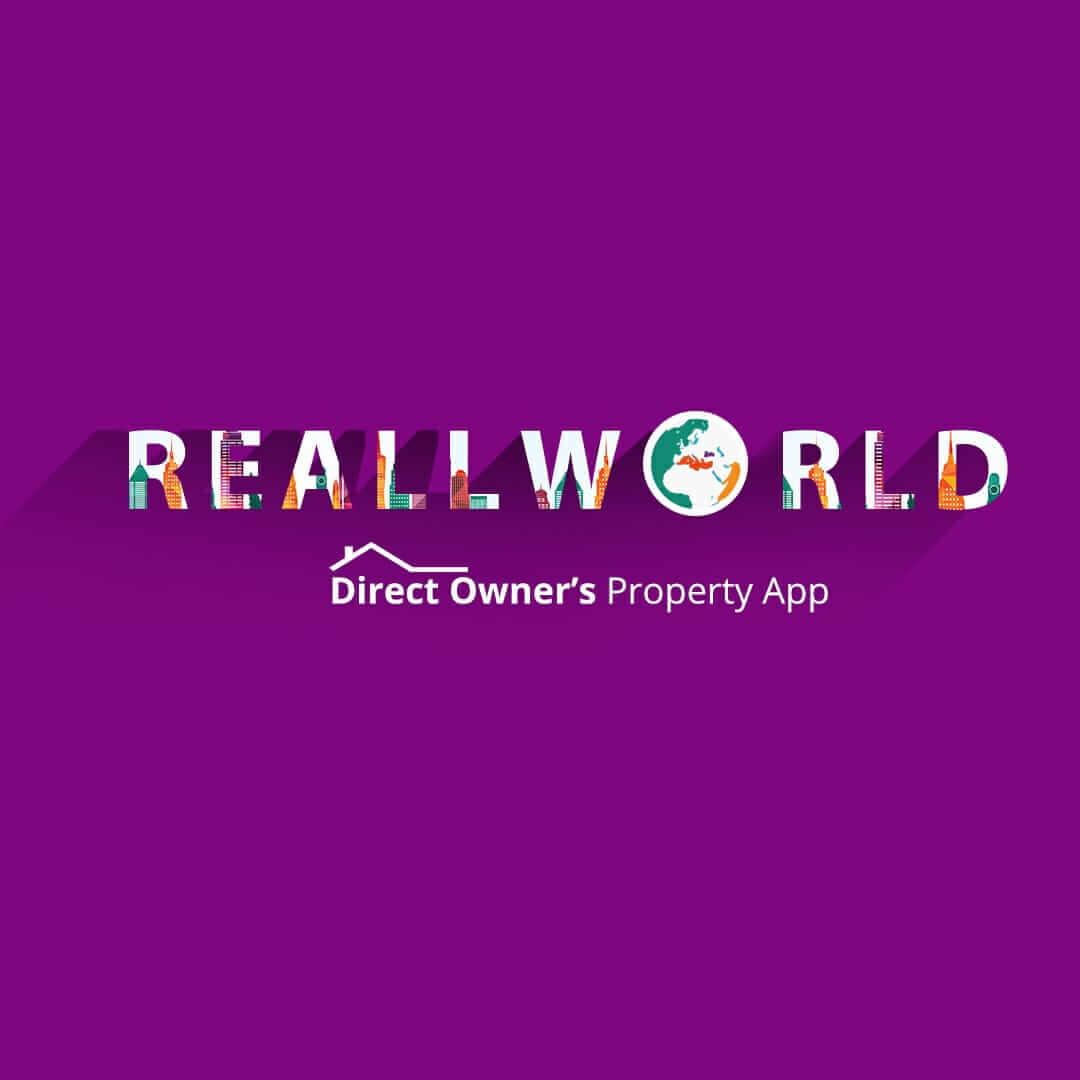 Mr Sanjeev Chopra
South Delhi
This is something new in real estate to search the unlimited direct owner properties in South Delhi and NCR. " Thanks for your help " finding property in your app was easy"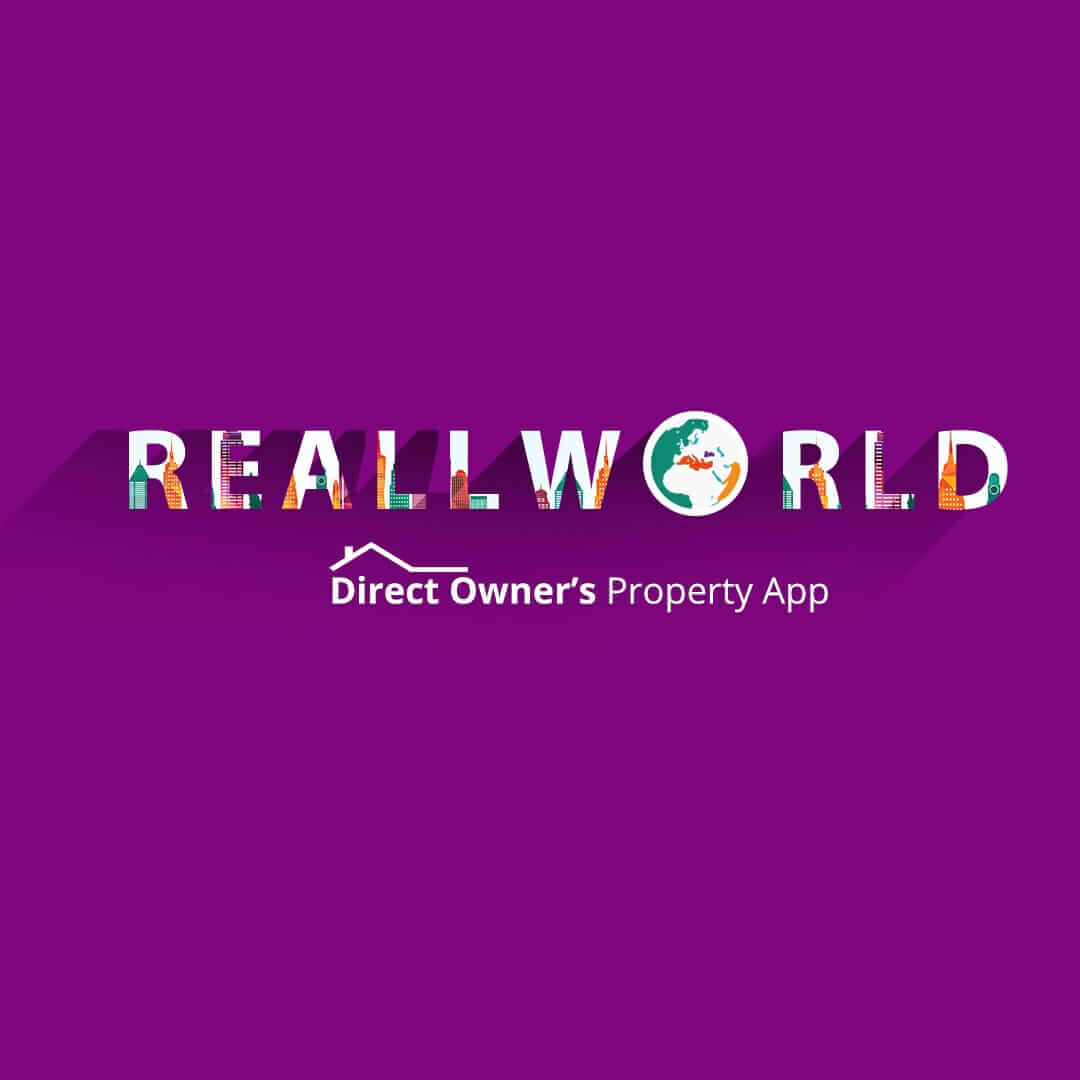 Ajay Kumar
New Delhi